Jewellery and Watches Auction
General information
Our Institute organises auctions by proxy of the local government since many years, along with compulsory auctions, hereditary auctions and so on.
We are particularly specialized in gold and silver jewellery auction as well as watches auction.
We have our safe, a large auction hall, appraiser and auctioneer.
We also provide to advertise on mass media and thousands of people (regular auction customers).
Next auction takes place on:
Currently we are preparing the catalogue for the next auction.
We are going to publish on line the catalogue with pictures and starting bid prices the first days of June.
All the lots in sale with the relative starting bid and the conditions of the auction will be exposed to the public:
Monday 20 and Tuesday 21 June 2022
10:00 am - 7:00 pm
The auction will take place:
Wednesday 22 June 2022
09:30 am until its end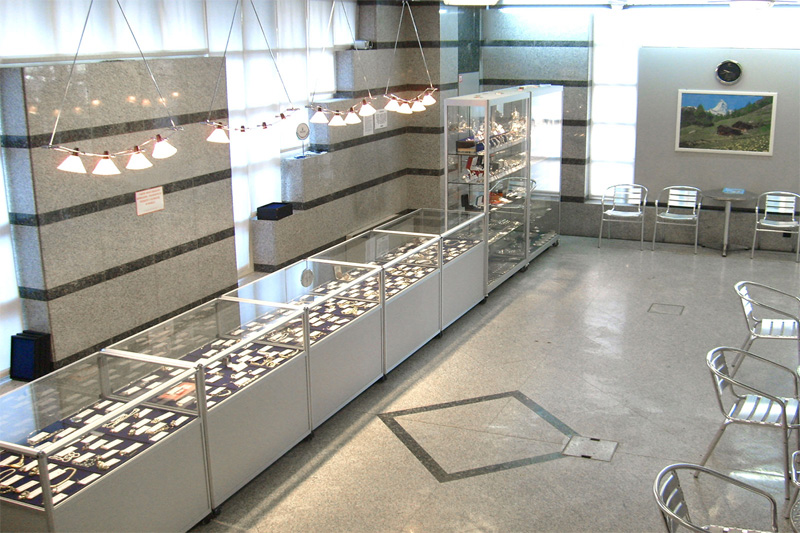 Exhibitions
Exhibitions are free to the public, allowing buyer and collectors a firsthand viewing of the items prior to the auctions.
Our auction hall
We hold jewellery, watches and silverware auctions every March, June, September and December.