Jewellery and Watches Auction
General information
Our Institute organises auctions by proxy of the local government since many years, along with compulsory auctions, hereditary auctions and so on.
We are particularly specialized in gold and silver jewellery auction as well as watches auction.
We have our safe, a large auction hall, appraiser and auctioneer.
We also provide to advertise on mass media and thousands of people (regular auction customers).
We have not decide a datum for the next auction yet.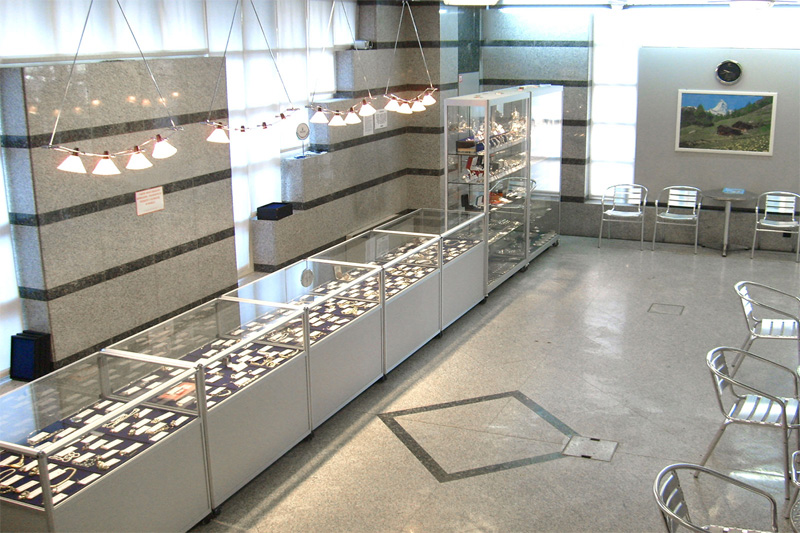 Exhibitions
Exhibitions are free to the public, allowing buyer and collectors a firsthand viewing of the items prior to the auctions.
Our auction hall
We hold jewellery, watches and silverware auctions every March, June, September and December.