Judicial Sales
We organize public auction of chattels by order of the local authority.
We organize judicial sale by proxy of the local government.
It is possible to organize on specific request auctions for inheritance, liquidations, judicial controversies, separations etc.
We are particularly specialized in gold and silver jewellery auction as well as watches auction.
We have our safe, a wide auction hall, appraiser and auctioneer.
We also provide to advertise on mass media and thousands of people (normally auction customer).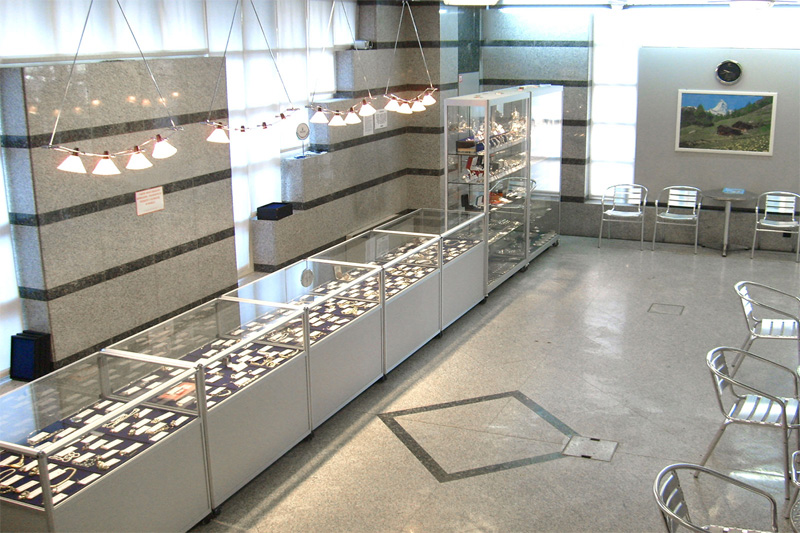 Exhibitions
Exhibitions are free to the public, allowing buyer and collectors a firsthand viewing of the items prior to the auctions.
Our auction hall
We hold jewellery, watches and silverware auctions every March, June, September and December.